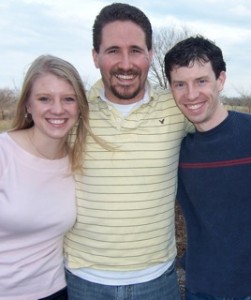 Clayton was a former youth pastor of Maria.  Maria's brother, Michael, had worked with him at the church in Pittsburg.   MIchael and Clayton became close friends. `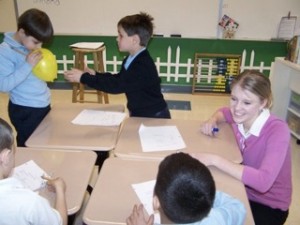 Maria went to college, traveled internationally, and then taught school in Chicago and then in Tulsa, while Clayton taught school in Pittsburg, worked in management in a business and then became manager of a teen homeless shelter in Wichita.
An interesting coincidence….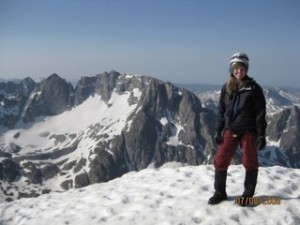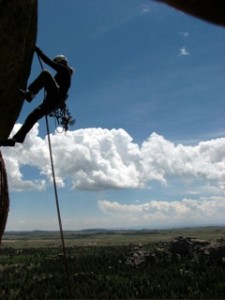 during those years, while Maria was climbing mountains in Wyoming on a 40 Days in the Wilderness adventure,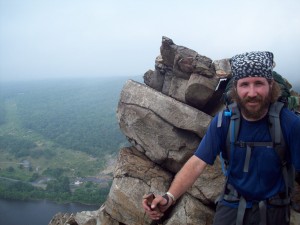 Clayton was hiking the Appalachian Trail.  Hmmmm!  Some common likes of the outdoors.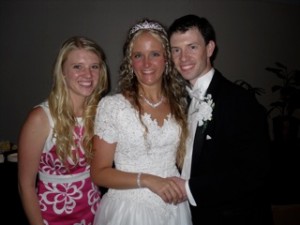 Last July, Maria and Clayton renewed their friendship at Maria's brother's (Michael and Chrisi's) wedding.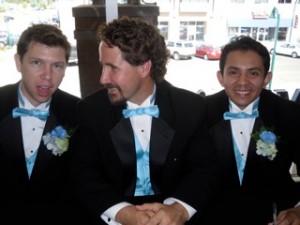 Clayton was a groomsman.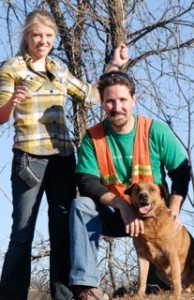 For the first time, Clayton attended part of the Shead family's Thanksgiving.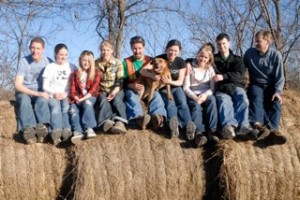 Clayton and Maria spent some time with the family, guests, and each other.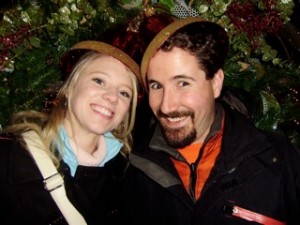 Shortly afterwards, Clayton asked Maria's dad if he could pursue a special relationship with her,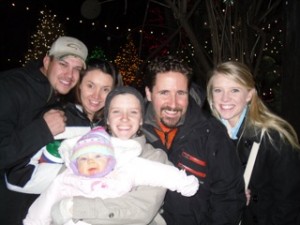 and in December, they spent some time together with the Shead family and friends at Silver Dollar City.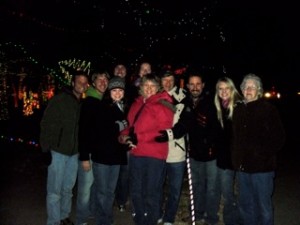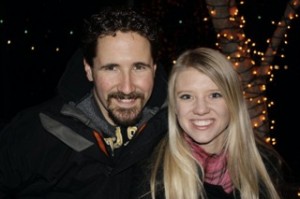 They also took in  the Rhema lights with a group of family and friends.
They were able to spent some time with his family and with the Shead's during Christmas vacation.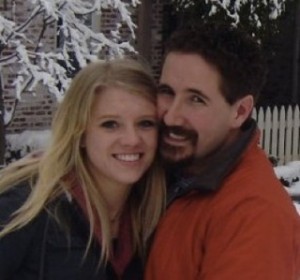 They found much in common spiritually and of course, were growing in their relationship.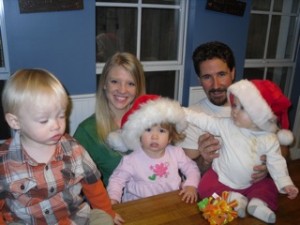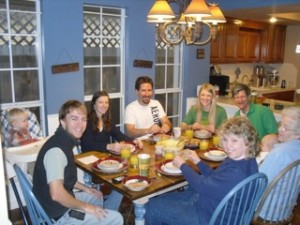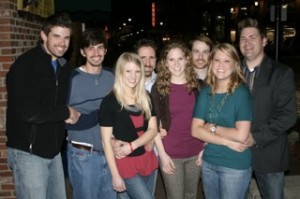 For the next few months, they spent time with one weekend in Tulsa, and the next in Wichita, getting to know each other's friends and families.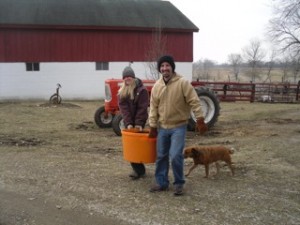 A couple of weekends they got to go to the farm where they joined in the work and fun.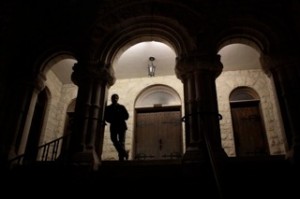 The whole time Clayton was praying and pondering when it would be right to ask her to share the rest of their lives with each other. (Yes, that is Clayton in the picture).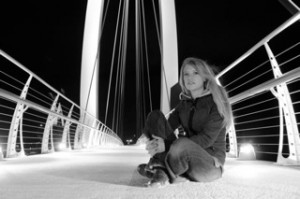 Maria, having patiently saved her emotions all those years for  the person she felt God would have her marry, spent a lot of time contemplating the wonderful idea that it was Clayton and her time was coming.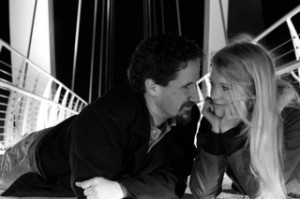 Clayton and Maria saw eye to eye on the idea!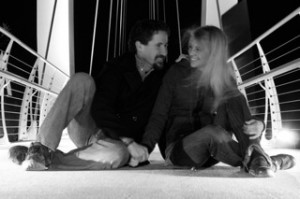 They are one happy couple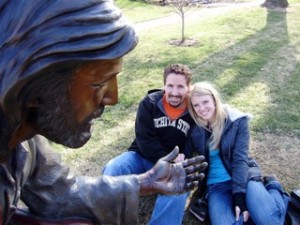 who both know that Jesus needs to be the center of their relationship and their entire life.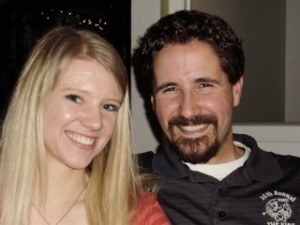 Now they are anxiously and fervently preparing for the soon coming wedding on July 17th. The hour hasn't been chosen but may be a mid-morning wedding so that it won't be so hot.  Have any of you ever seen a breakfast wedding cake, possibly an elaborate stack of pancakes?